Kiyoko Sophia
Title: Offer Architect + Funnel Strategist
Overview
Therapists, healers and wellness professionals, let's create an offer that truly brings you empowerment to your audience. Whether you have a vision to build an online course, a freebie, or workshop, we can design that offer based on your calling and expertise.
Is this you?
You feel that every individual already has what they need to manifest the transformation they want to see in their lives
You are a therapist, healer, or wellness professional
"The solution" looks different for everybody and you help your patients and students find what works for them
You believe that everything is connected and approach all things with a holistic perspective
Do you...
Already have online offers and presence but just need someone to take over for your next launch?
Feel overwhelmed with where to start when it comes to creating online offers?
Have a successful brick and mortar but also want to offer online courses and infoproducts?
Have a vision to create a community and movement -- beyond your offers and services?
I find the most joy and drive when I encounter kindred souls who have the same commitment to serve their communities. If you feel the call to, I'd love to get to know you and your ideas for the future!
Portfolio and Preferred Method to Contact Me
Why don't we take a minute to stretch, get some tea, and hop on a complimentary call?
You can also email me at support@kiyokosophia.com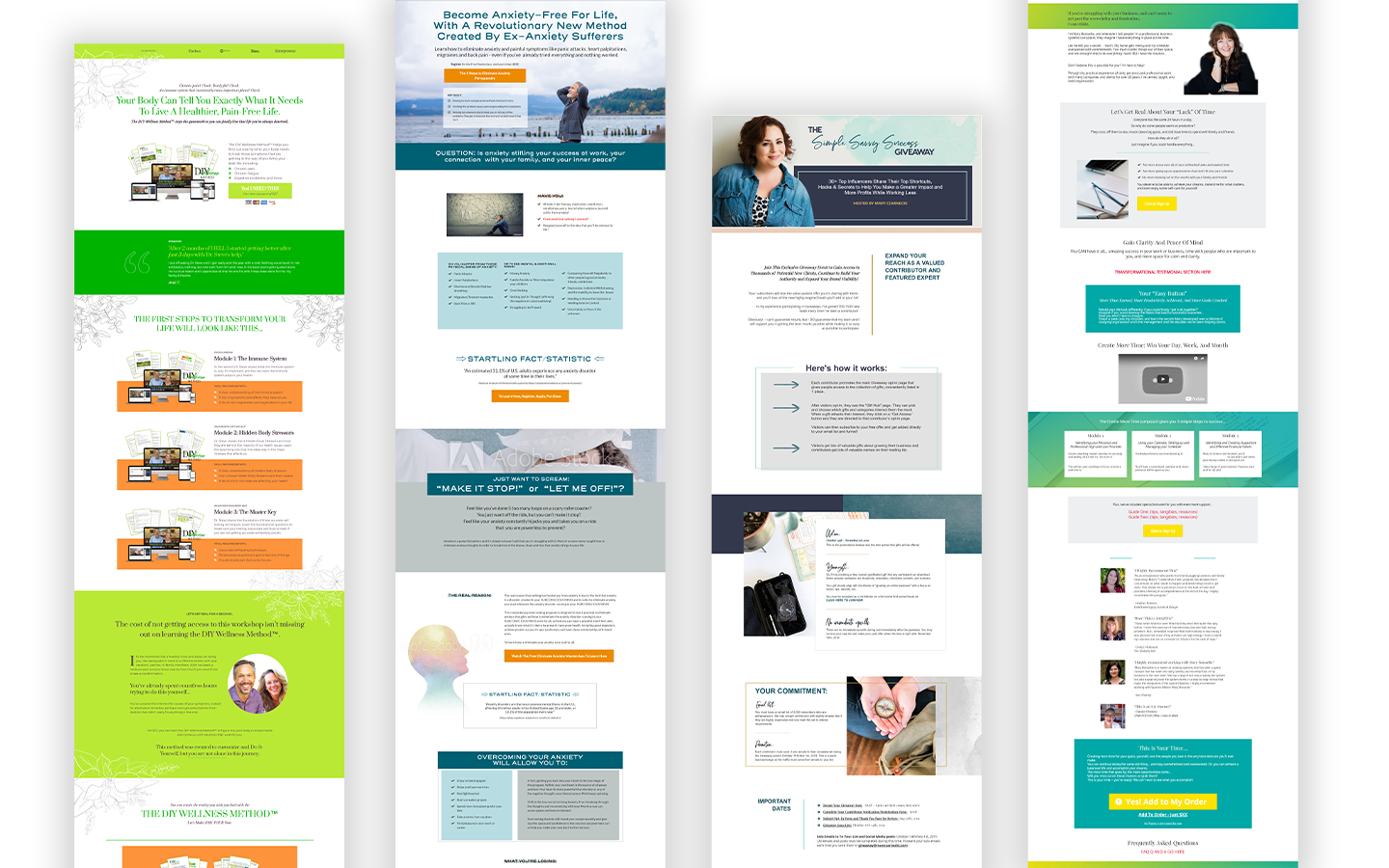 © 2021 Funnel Gorgeous, LLC. All Rights Reserved