Overview
A wise man once said to me,
"Be the Marble!"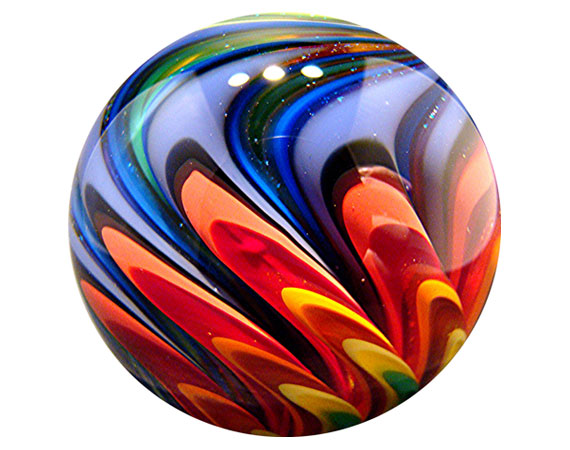 At the time, I had no idea what that meant. I asked, and he wouldn't tell me. Fast forward a few months and I was watching a documentary on space junk (I know fascinating). At one point they stated something as small as a bolt in space could destroy a satellite if it impacted it because of the lack of gravity.
LIGHT BULB!
A marble though small, has the ability to make a HUGE impact in the world. That is the approach that I take with my business and in my life. I want to be YOUR marble to make a HUGE difference in your business by supporting you either with my agency or by building your next great funnel.
You are a heart centered woman and your mission is to make a difference.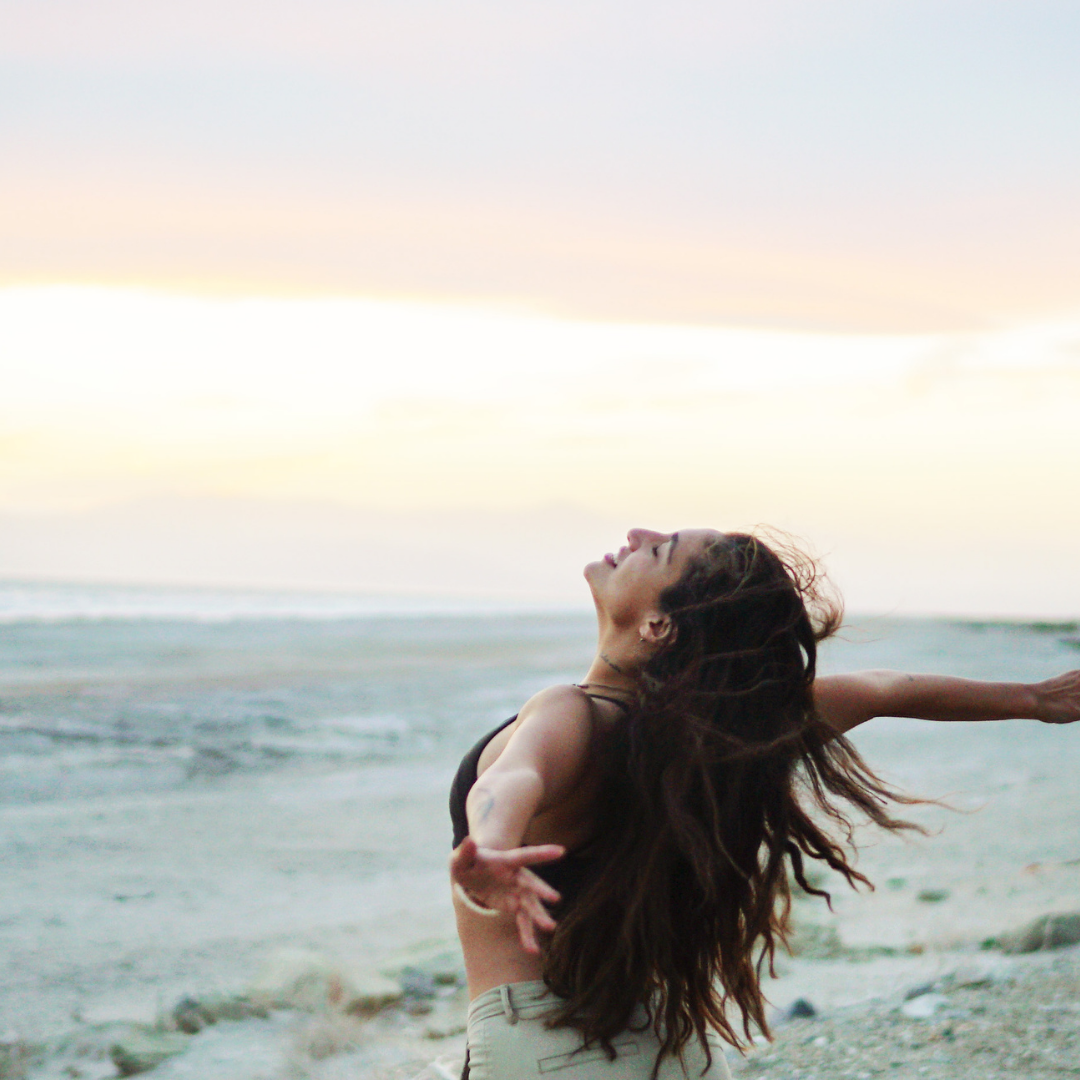 Nothing stops you, you don't let anyone or anything dim your light!
I'm Alecia Kaye and I've been in Tech since the days of America Online. Tech, including funnels as well as operations is why I get up in the morning. This is my passion and that translates to every funnel that I build, every migration that I do, and how I can tame the chaos and create calm in your business. It also is the core mission of my agency and all that are a part of my team.
I provide a full service agency for heart centered women so that they can get more ease and flow in not just their day, but their business! Whether you need a funnel build, a migration, social media management, or overall strategy for your business, let me and my team provide a dream level of support for you.
One hire, one point of contact, and dependable.
Portfolio and Preferred Method to Contact Me
You can find out more about me, my services, and view my portfolio click away!

I would love to hop on a call with you and let's see how I can be a marble for you and your business.